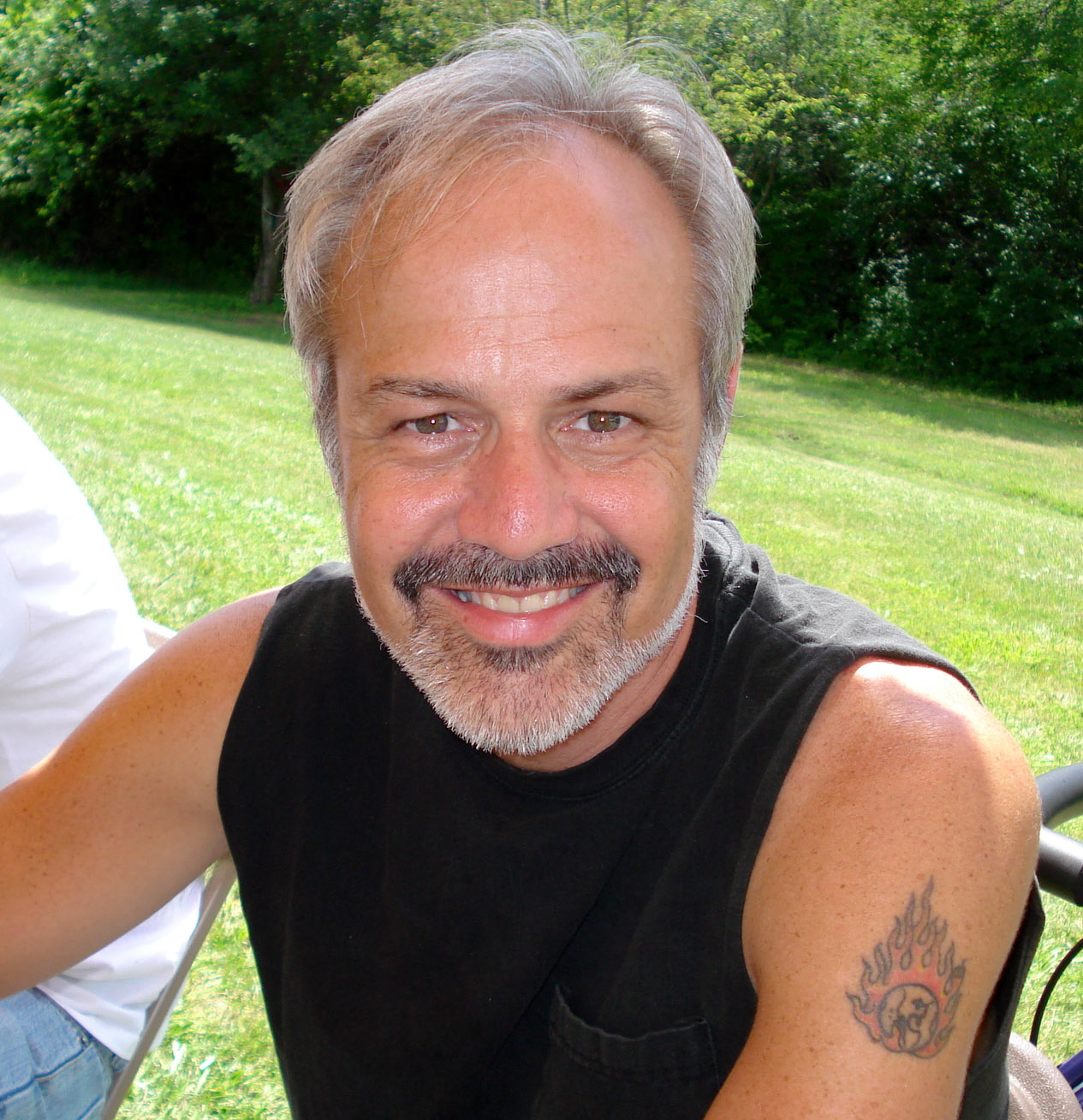 Howdy Gang!
Well I for one am ready for warmer weather and the riding season to begin and it's still January! I am sure most of you are too. I find the cold Chicago winters less endearing each and every year and I'm missing the "vroom-vroom" of the summer more and more. And I have lived here all my life!
I am happy to report that the new 2011 Board has had it's first meeting on January 11th and I am excited about our working together as we moved forward to managing and guiding the club. There was the usual first night jitters (for myself as your new president) but we all have gotten off to a good start. Your board has some new ideas and I think we will all benefit by having a fun and active year together as Top Cats.
The Activities team of Larry Scalzitti and Tony Loden have already kept us busy with things to do and we are only starting our second month of the year. Larry Scalzitti's Movie Night is starting a tradition from last year's "Easy Rider" movie night with a showing of "Then Came Bronson" on January 15th at eSkape. We had a really good club turnout for this so Larry will be challenged to build on this with as a yearly tradition for next year. More to do in February, we have our yearly Banquet Dinner to commemorate our 2010 club year at Millrose Restaurant on February 12th. The Banquet is always a fun evening when our bikes are in storage as we pine over our riding exploits from the previous season. And the awards presentation makes it more fun too! The next morning, on Sunday we will meet for breakfast and go as a group to the International Motorcycle show in Rosemont. On the 27th, we will be throwing balls at our Bocce Ball with Lenny in Highwood hosted by club member Lenny Buffo. Maybe Lenny will have tips on good Bocce ball throwing form. And this is just the beginning of the year!
Congratulations for a job well done to our Safety Committee for putting on a very good G.R.A.S.S. class on January 23rd. Your Safety Committee; Wayne Kirkpatrick, Don Schaffer, Ric Case and Gary Brandt did a very good job in presenting the Group Riding Safety Seminar along with Dennis Dougherty and Chuck Prettyman who also taught sections. It is no accident that we ride so safely as a group . I truly believe that our G.R.A.S.S. program is a part of the club tradition for being a leader in our area (and beyond) in group riding safety and we should all be proud of it as Top Cats.
Now looking forward, the Committee Chair for The Ride for Dreams, our Charity ride, is Terri Loden. Our Ride for Dreams is our way of giving to our surrounding communities by creating a donation for the Northern Illinois Special Recreation Association. Terri volunteered and is willing to lead us on this adventure but she cannot do it alone. We will need your help with assistance of your time and efforts to do this and do it well. I believe this is a big part of the Top Cats and gives us a chance to wear our hearts on our sleeves and do something for the betterment of those less fortunate than us. I will speak more about this at our next general meeting.
Well on my last note, that was my segueway to invite you all to come to the general meetings at eSkape in Buffalo Grove. It is a good time to roar together and brag about our past rides and look forward to new ones this year. Come to the meetings and say hello!
Stay Warm,
Mike Bradbury