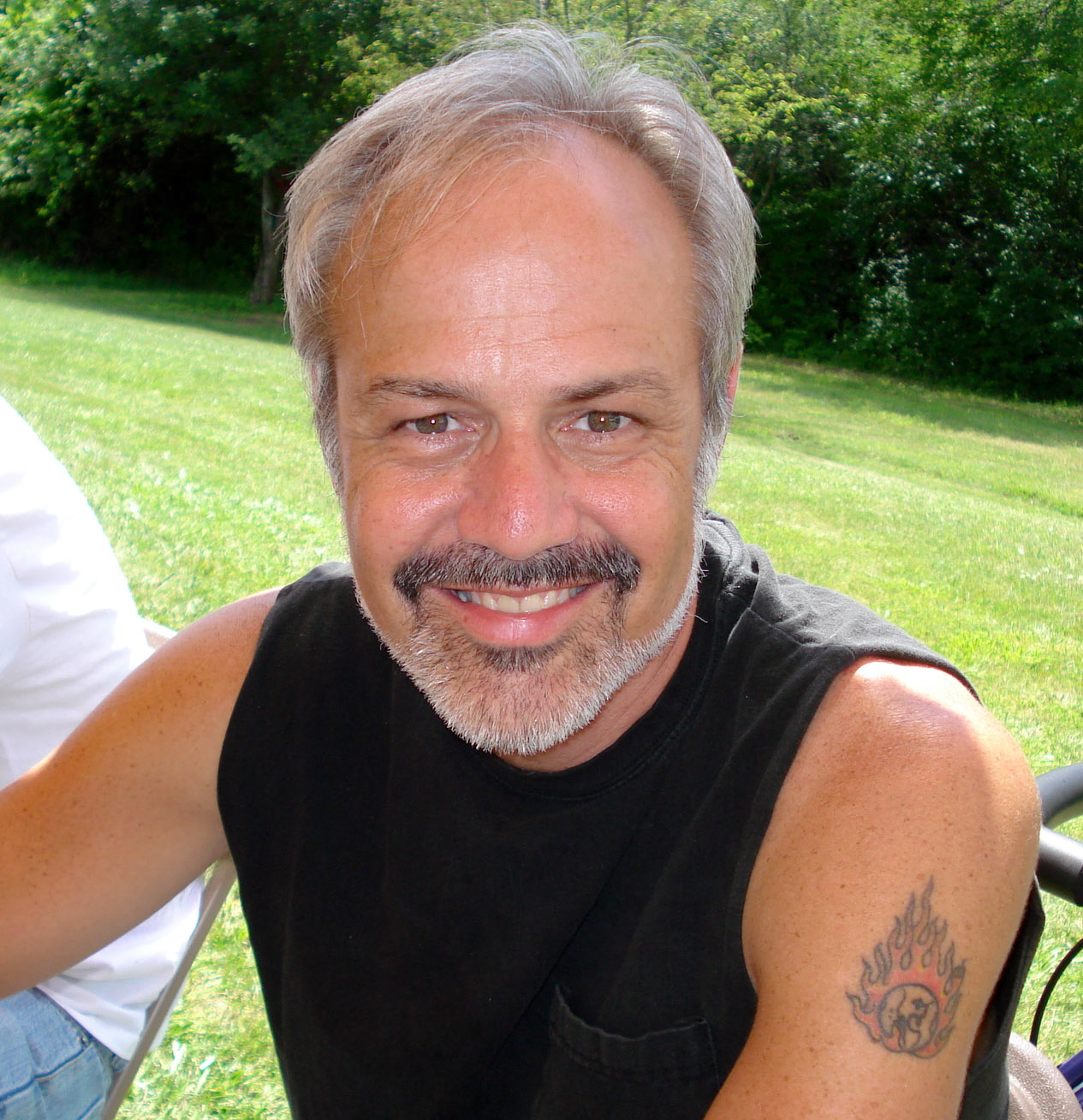 And Now, A Few Words from Mike…
Howdy Gang!
Last month was fairly eventful, both with the weather and our club. February had the 3rd greatest snow storm in recorded history in our great Chicagoland area and for much of the country. And alas, because of the conditions and the arrival of the storm on the same day as our February general meeting , the meeting had to be cancelled. Unless your motorcycle had tire chains, you had a moving track on it or you simply were crazy, your bike should have been snug in it's heated environs of your choice, just like you were – with all being right in the snowy world.
But that didn't stop Top Cats from doing things in February. The Top Cats Annual Banquet Dinner on February 12th was a quite a fun evening. It was held at the Millrose Restaurant and we had the largest showing in 3 years. Thanks to the hard work of Wayne Kirkpatrick and others, Awards were issued for the 2010 season. Some were serious and others definitely not so serious. This Top Cat and your President is really enjoying the Top Cat of the Top Cats award. This new traveling award is awarded to the sitting President of the club. The lion head I received looks good on the wall in my family room where it can keep an eye on me. For more, see the photos on our website.
The Charity Committee has begun the preparations for our Ride for Dreams Charity Ride benefiting the Northern Illinois Special Recreation Association (N.I.S.R.A.). This activity is your chance to serve a greater purpose and to help contribute our support to help those less fortunate than us. We have supported N.I.S.R.A. for many years and it is a way to give back to our community and for us to do more as a club than ride our bikes. Terri Loden, Charity Committee Chair will be reaching out and asking for your help. We all should be proud of our rich tradition and past achievements with our charity! But this is now, and I am hopeful we will continue to assist the severely disabled children (and adults) at N.I.S.R.A. with our best for our yearly contribution. Please answer the call and help!
February 13th we met for breakfast and attended the Cycle International Show. Plenty of bikes, leather and gadgets to rev us up and get us back to thinking about bikes and riding. It was quite enjoyable!
A Dipsomaniac Experience on February 19th hosted by Andy Konscewicz and Bocce Ball with Lenny Innocenci on February 27th were more chances to meet and socialize and helped keep us socializing together in the month.
In March, we have a CPR Training class being held at eSkape on the 13th. For a small fee this is a good chance to update or learn CPR skills. Your Safety Committee is presenting a G.R.A.S.S. on March 20th which is a great time to complete this and keep your group riding skills up to date to keep us all riding safely. We extended invitations to other clubs and their members, as we can all benefit from safe group riding, so it would be nice to see club members show up in strength too. And on March 25th, Stewart Johnson is hosting a concert event to see a band called Get The Led Out at the College of Lake County. See our website for more information!
Tony Loden, our Activities Committee Chair is busy but we need Road Captains to start putting together rides for the coming season. Now is a great time to plan and prepare. You do not have to be a Road Captain to come up with ride ideas and if you have some, see one of our friendly RC's and share. Or better yet, consider becoming a Road Captain! There is nothing more exciting than seeing your motorcycle club following you on YOUR idea of a terrific ride.
Well that's it for February, but March and more is coming. Let's keep looking forward for when the roads are dry and we are all riding and ROARing together on some nice roads.
Your Top Cat,
Mike