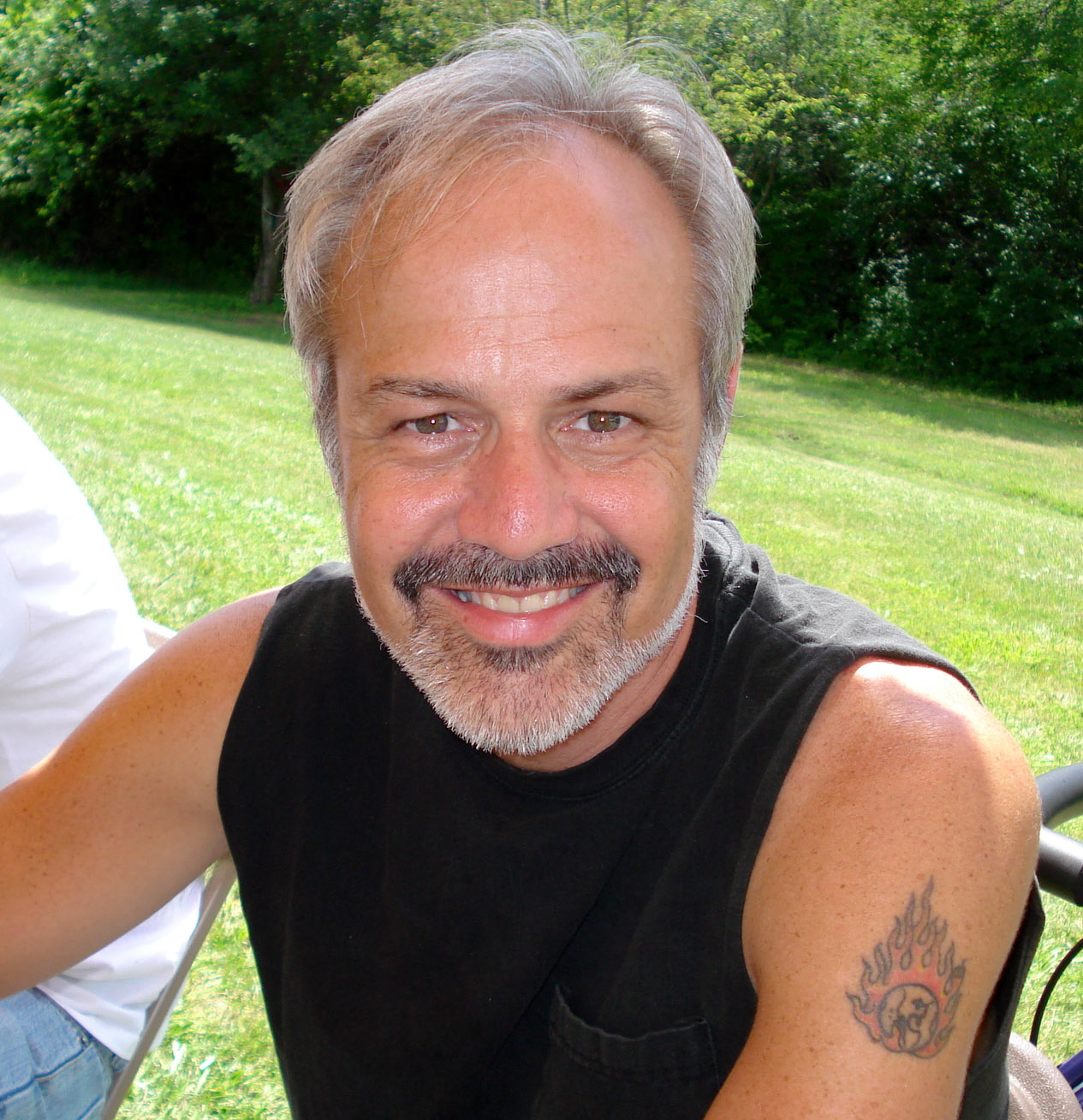 Greetings Top Cats!
Here we are looking ahead to the start of our season with April upon us. Now is the time to go over your bike. Check the tire pressure, change the oil, and get a tune up and whatever else you need to make sure your trusty steed is ready to ride. We have been busy but soon the weather will start warming up and between April showers and the weather in general, we will begin seeing opportunities to ride our bikes and to get ROARing on our bikes together as a club.
Or will we? I define ROARing as doing rides together as Top Cats and so far, April has no rides scheduled on our calendar. The weather is dicey but usually we ride in April. And the fact is we could use more scheduled rides on our calendar in general. Tony Loden, our Chair of the Activity Committee is doing his best to drum up support but it comes from us road captains and those who are interested in becoming a road captain. The Road Captains are the ones who dream up creative rides that we all enjoy. They are the ones that have a passion to show us great roads and ideas for adventures that we all can appreciate.
I implore our Road Captains to schedule a ride. Whether you want to try something new or repeat an old tradition or even a new one, contact Tony and reserve a date. We all need you to show us the way (quite literally) and share a ride with us. It is an awesome feeling to see the club following you on a day ride, brunch, dinner ride or other extended journey with somewhere or even nowhere to go. Come on and reserve your date so we can all plan on it! Show us the way!
Your Safety Committee held a G.R.A.S.S. class on March 20th that was very well attended and received. The Group Riding and Safety Seminar were presented to members of the Palatine Hogs and of course, Top Cats. The HOGS responded by several emails that they were thankful of the education in safety and road captaining they received. Our Safety Committee chaired by Don Shaffer and with the presenters of Wayne Kirkpatrick, Chuck Prettyman and Gary Brandt has made us all proud with this valuable service within the club. Their contributions of time and effort are part of what makes us a strong club. And by inviting other clubs to our G.R.A.S.S. presentations, we all benefit by safer riding overall.
The charity ride is coming together and the committee, chaired by Terri Loden is making strong headway. They are filled with a lot of new ideas and are organizing the ride with a few changes. More details to follow so stay tuned!
Be careful when starting out this spring as you work out the cobwebs getting back on your motorcycles. I want all Top Cats to be safe and riding forever.
Keep the paint up and the rubber down!
Mike